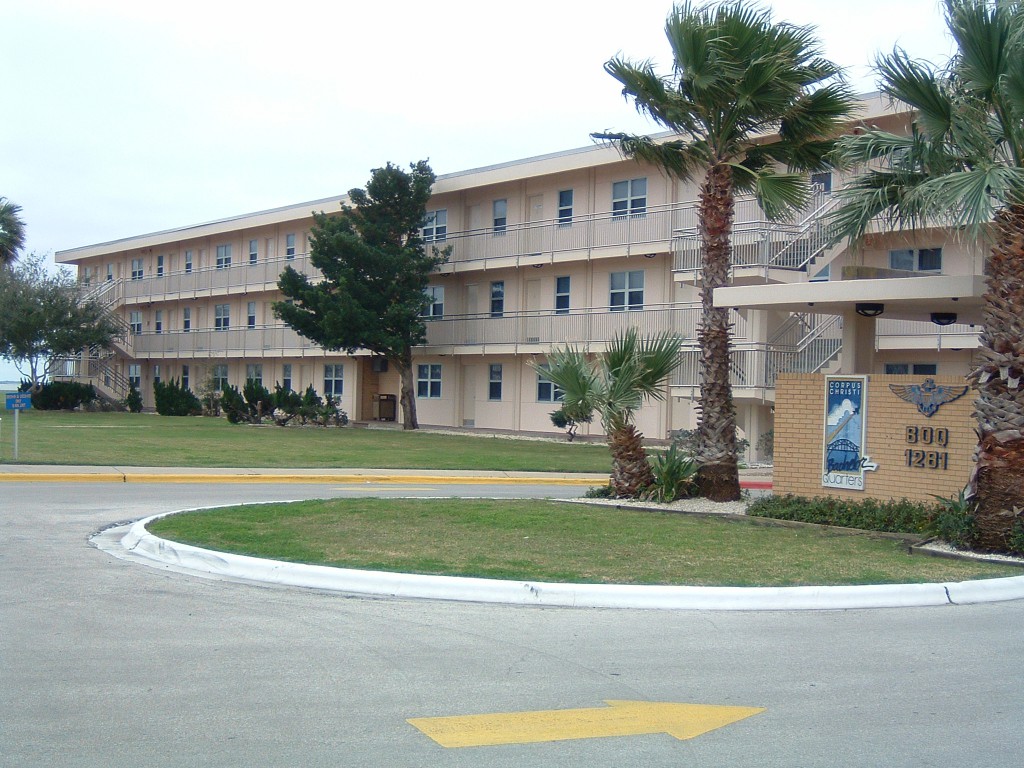 Owner: US. Navy NAVFAC Southest
Contract # N62467-99-C-9379
Project Manager: Tim Malinovsky
Superintendent: Charles "Bubba" Wittkohl
 Scope: 216 Motel Units and 9,000 S.F. Admin area Renovation
 $ 17,765,778
 The Original work consisted of demolition and renovation to 72 motel units in Wings A and B and renovations to 9,000 S.F. of administration area.
The Phase II work added Wings C and E and work in the mechanical rooms.
The Phase III added the remaining wings D and F.